Hello! We are Mary and Jan. We are wedding photographers, which I am sure you will agree is the perfect career path for a married couple who loves weddings.
<![endif]-->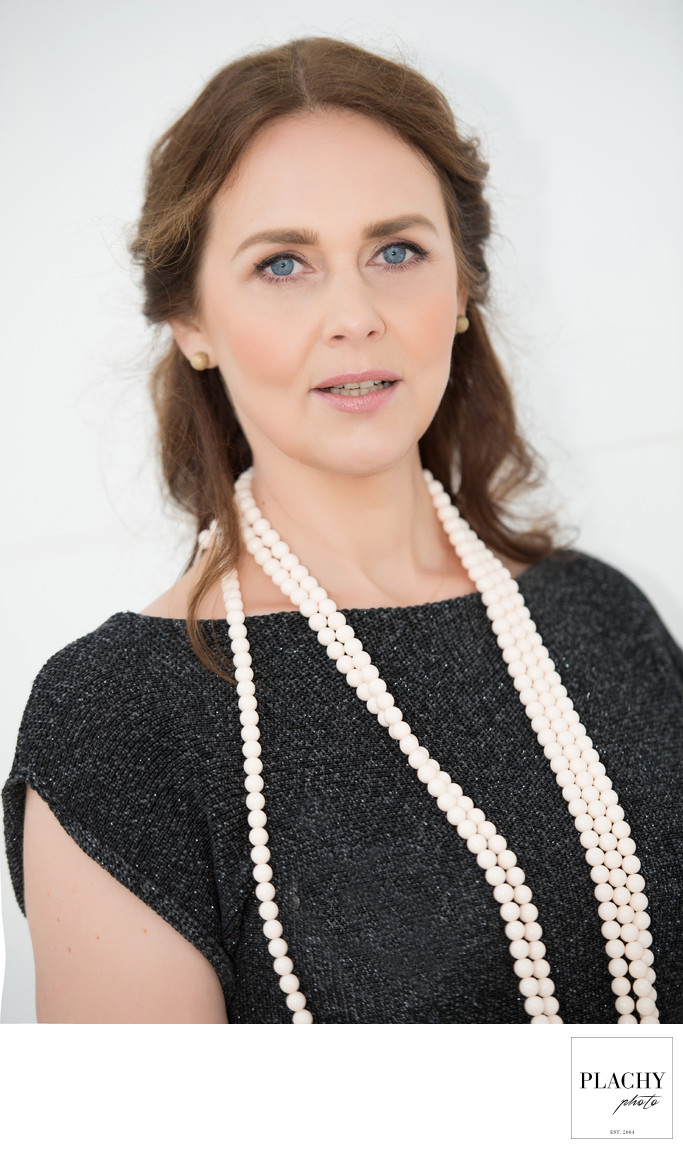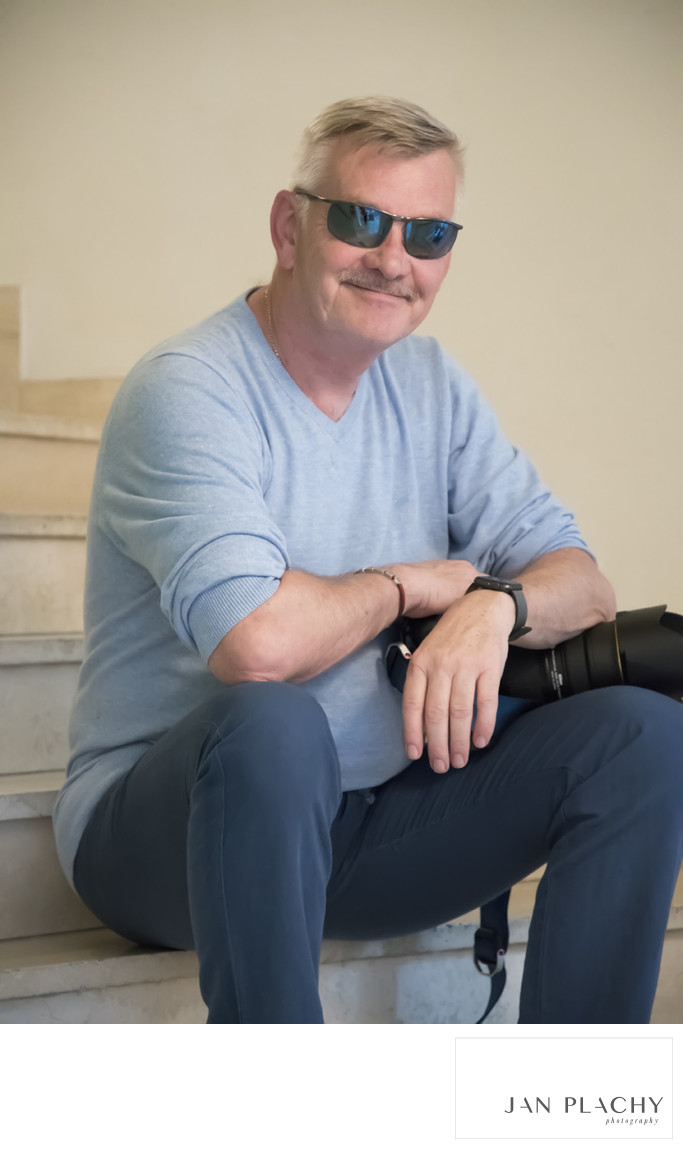 Hundreds of families have welcomed us into their homes and hearts over the years. We really appreciate their trust, which allows us to truly capture their soul, personality and all the big, magical life moments, which they are going to remember forever.
We document all of the amazing moments and details of the most important day of your life with a relaxed, friendly and fun approach. We want to help you enjoy every moment. Our goal is to make sure your wedding day is one that you and your family could never forget.

Our artistic vision, combined with your unique personalities come together and create the perfect conditions for wedding photographs of your dreams. This is where the magic happens! Each wedding has its unique love story behind it.
Once we are finished working on a selection of perfect images, your custom-made album comes together. In this album, you can finally see the beautiful, individual story of your wedding day. This album comes in a form that can be a part of your family heritage for generations to come. It is always an honour to have created something that will be cherished forever.
We would love to hear from you! Let's go through all your plans, all the details and visions you may have for your big day. The more we know about your idea of a dream wedding, the easier it will be to capture it just the way you imagined.
Prizes and Membership
We are a member of several professional photography associations. Why should it be important to you?
The participation of your wedding photographer in professional associations and competitions gives you feedback on his work and also a chance to compare his professionally with the best wedding photographers in the world. For the bride, it is guaranty of professional work and a fair customer approach.
2016 Best wedding photography, ISPWP

2016 first place in international competition ISPWP 2015 fearless photographers award

2014 TOP 10 wedding photographs in the world in the competition Hasselblad Masters

2014 TOP 100 wedding photographers in the world
2012 Junebug member's Wedding World's Best Wedding Photographers Hotlist / Junebug's the world's best photographers /

2010 Member SWPP – Company professional wedding photographer / Society of Professional Wedding Photographers /

2011 member WPPI- international professional Wedding Photographers

2012 member Association WPJA- wedding photojournalists
2012 member of the Art Association Association AGWPJA- wedding photojournalists / Artistic Guild Wedding Photojournalist


Our couple said about our work.
Great team, excellent results
"Jan and Marianna, you have truly delighted the bride & groom. Weddings are a happy occasion and you want it to remain that way each time you re-live your day through the photos. Photographing people at their best is a tricky business and you managed it superbly: whether posing the bride & groom for formals or candid shots at the reception, everyone looks happy, natural and as you remember it. And you did this despite the distraction of the fairytale wedding location that might have proved too much of a temptation for some photographers. This sums up the reason we chose you, and an excellent decision it turned out to be. We also love the "video book": it's a 4-minute on-screen version of the wedding book you would proudly display on your coffee table if it were in printed form. Thanks for being easy to work with, your hard work on and after the day, but mostly for the fabulous digital memories."
Tatiana and Emre